Code GKI-AOKO... And code GKP-1413? What could it all mean?
Anyway, here's something for the masses of the new year. A new obtainment, and another backlog to add.
So 2013 has come and it's le 2nd month of the year now...
I have a ton of work to do and I still have to struggle on other customs and shicks. Now here's something to wonder about... What is behind the door?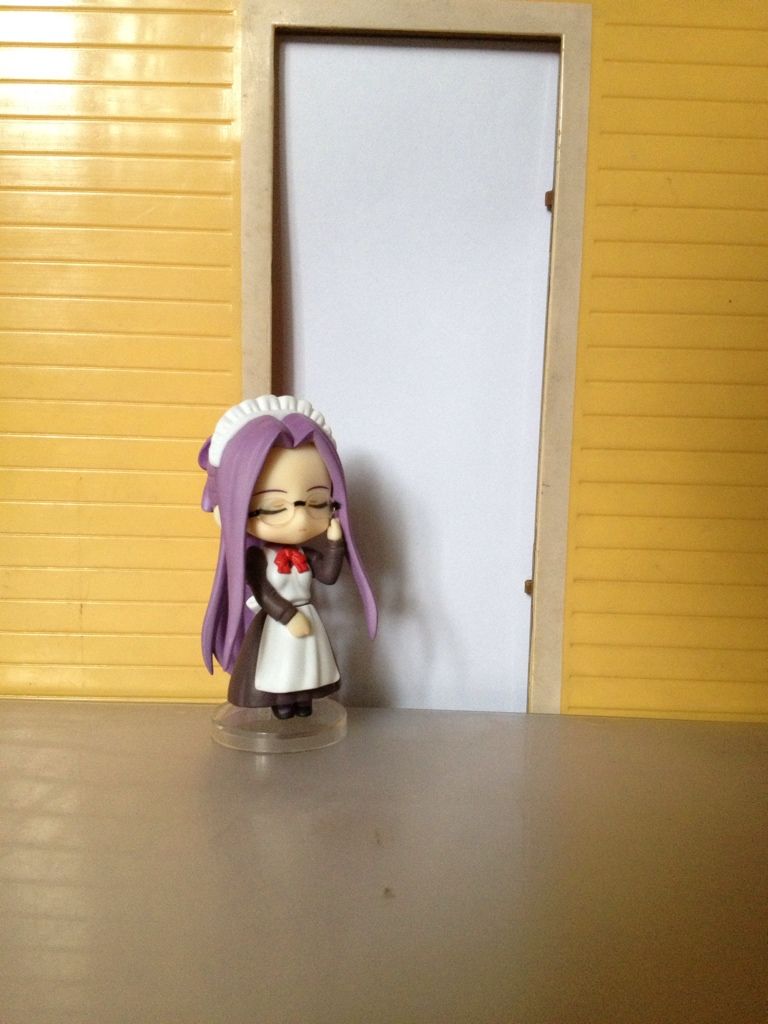 All will be known...

Soon enough
Behind the door, a mysterious box has appeared. A yellow mystery box...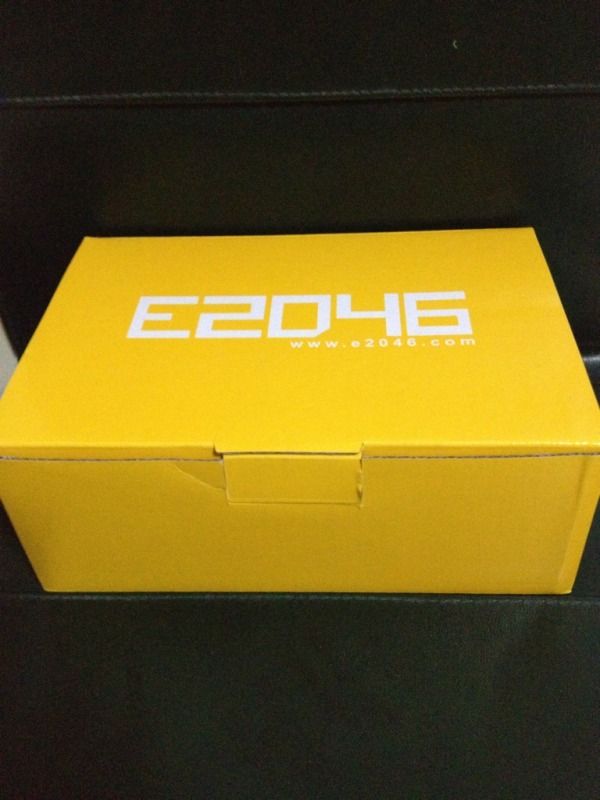 There's some writing in that yellow box...
Hmmm... Looks like something from
E2046.com
... HEY! My 2nd garage kit has arrived!? Well, it did arrived three days after Christmas... So here's the shick.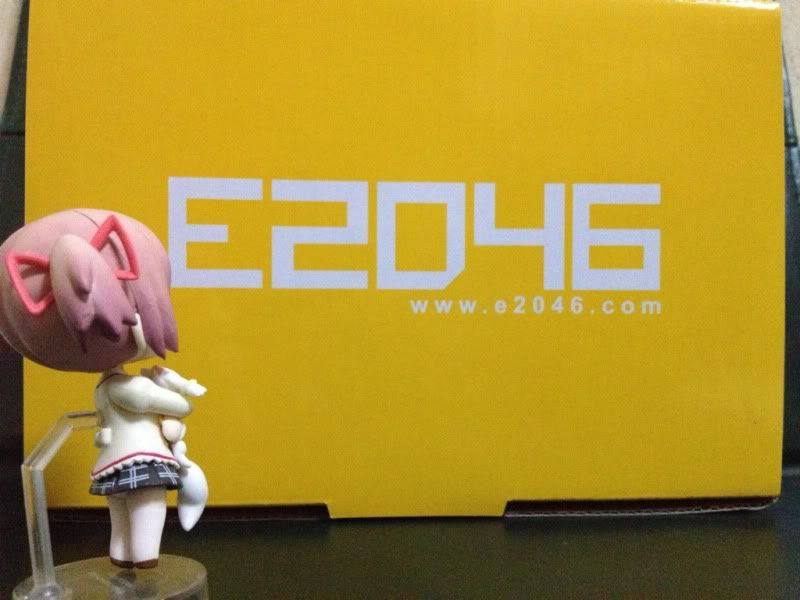 Madoka: What is this Garage Kit?
The mystery GK will be revealed...
Rider: It's just a preview anyway... The GK will be revealed.
Here's the complete version... Yet, not yet painted.
That Pose... That look... I do recognize this person!
Yes, the GK is le GK of
Aoko Aozaki by Cerberus Project
from Mahou Tsukai no Yoru. So we know what the Garage Kit preview. And I bought it because it was on sale :3c
GKI-AOKO = FG4566 GK Aoko Aoza

ki
So the picture above is the completed project... Yet, why the 2nd code. What is GKP-1413? That will be revealed when the project is finished!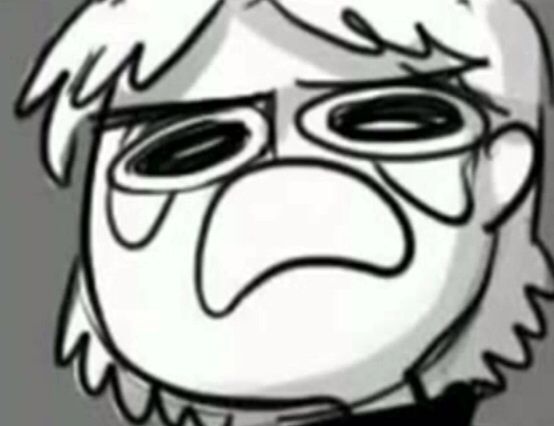 So this Blog entry is finished!
END OF STORY... GOODBYE!!!