Random Post on an artwork and game. So, here's the thing!
In the realm of video games. Just recently obtained Persona 4: the Ultimate in Mayonaka Arena for the Playstation 3(PS3) and I'm testing out Ms. Yasogami Steel Council President: Labrys.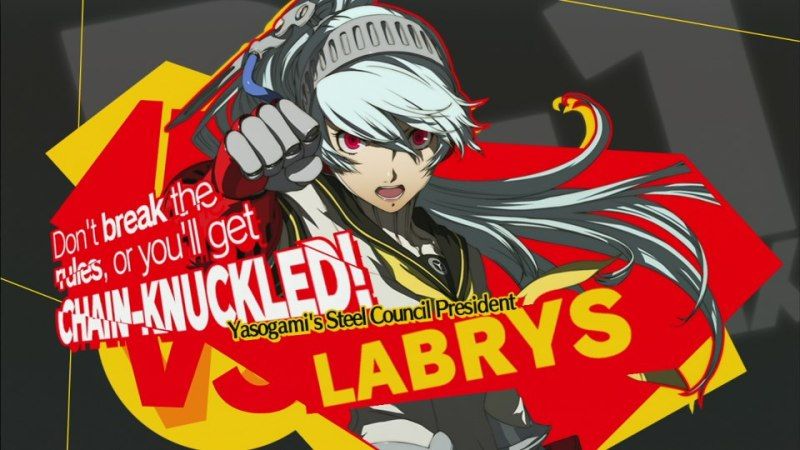 But... I'm not a master or a expert player on fighting games, I'm just your regular casual player.
And my win-lose ratio is 15:85... So I'm not a good fighting gamer
So here's my 1st online battle victory... [Labrys-Me VS Mitsuru-*****]
So, I may not be able to do stuff... But I have more important
things to PANIC about, so I'll be doing stuff that's school related.
With that out of the way, I just did a random drawing. and the drawing is the head of the GNX-603T/GN-X.
... I'm impressed with the result of this one...
So, I'm done with this blog post... So this post is finished!
END OF STORY... GOODBYE!!!