Time to talk about the recent Gunpla obtained. The RG Justice Gundam.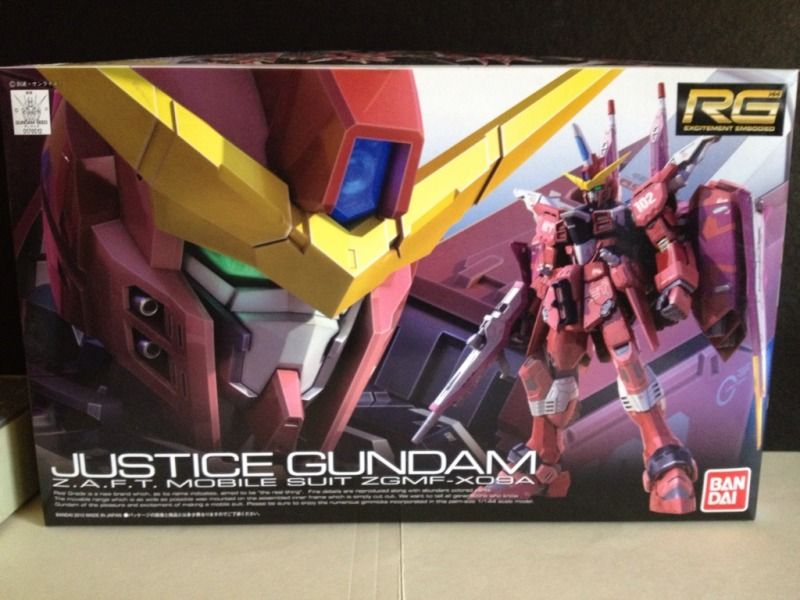 The ZGMF-X09A Justice Gundam is ZAFT's new mobile weapon it's main pilot is Athrun Zala. And today we take a look at the RG Justice Gundam before we even think of building it.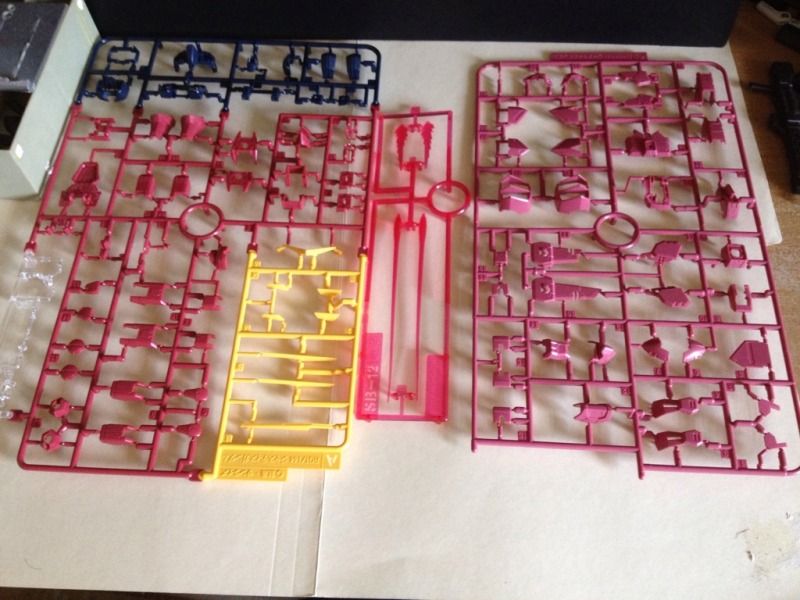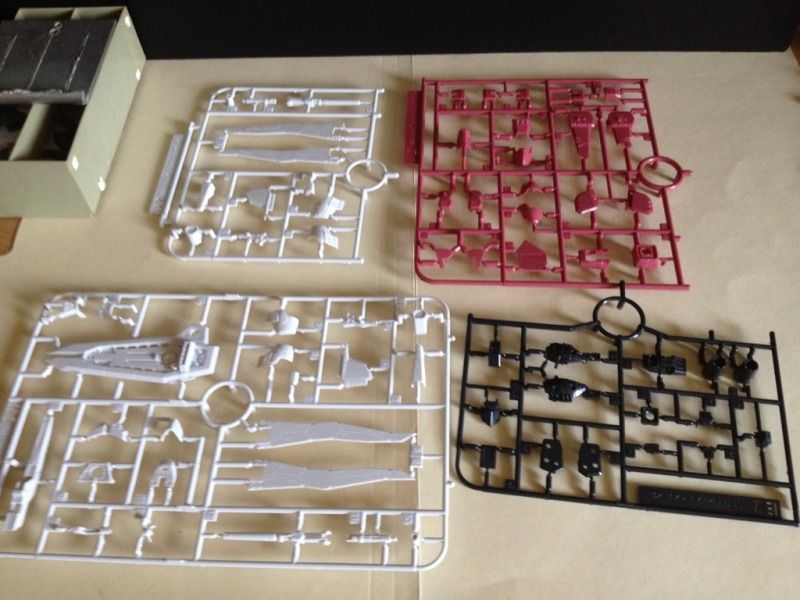 This definitely a whole lot of work and building it is going to take some time, pressure and some other items which are to be disclosed to the public. For the moment, I'm going to finish this blog. Will return when I start working on the RG Justice...
END of Story... GOODBYE!!!